ABOUT
US
Established in 2018, ULPAT Solution is global consulting and IT services company. ULPAT Solution is a professional mobile application, windows software, website development, automation application, live project training company based in India that endeavor on highly proficient, timely delivered and cost effective mobile application, windows software, website development, automation application, live project training services. We are highly experienced in offering compatible softwares. Today, we provide services, support and solutions to clients in various Industry verticals. Our concern is to develop application in such a way that it should be ease to handle, compatible, accurate and as per clients need. We focus on Intuitive User Experience, Enhance Visibility, Brand Reputation.
Clean Code
Featurefulness, Speed Of Execution, Robustness And Flexibility.
Great Features
Prominence, Proficient, Smart Thinking & Smart Work
Responsive Design
No matter where you go , our product is made to fit any screen.. mobile , tablet and desktop
OUR
SERVICES
We are a full service digital agency with smart thinking & smart work! No matter where you go , our product is made to fit any screen. mobile , tablet and desktop
UI/UX Design
We provide ease solutions to win the consumers' confidence and make them use your application or website providing them what they are looking for.
Web Development
At Smart Lines, we develop innovative and creative products and services that provide total communication and information solutions.
Branding
It's about getting your prospects to see you as the sole provider of a solution to their problem or need. In its essence, branding is a problem-solver.
Responsive Layout
Every project begins with a round of research and discovery. We dig through the values, strategy, and organizational culture that make you unique.
Mobile Application
Basically we focus on customized development because mobile app in this digital world has a pivotal role in the success of every busines, a reason why mobile apps are so much important in today's business.
Digital Marketing
It is very important to reach the people to know about the product, so we provide solutions for Digital Marketing using Bulk SMS, Social Media, Polls etc
Automations
We consult, manufacture and integrate of automated production systems. We provide innovative technological production system.
24/7 Live Support
By providing customer service on demand you are demonstrating to your customers that you can be trusted to have your customers' back at all times. With 24/7 customer service, your customers get a seamless experience that will keep you in their mind long after the initial sale.
Sneha Gadhave
Co - Founder
Client
Testimonials
"Ulpat solution can be a really good and ultimate solution for your website designing and mobile app designing . They try to make things simple and user friendly.They are really good for non technology friendly people like doctors as they train them to use and give service till the client is satisfied and efficient enough to handle the website and mobile application by himself.I would recommend ULPAT solution to all for your needs."

- Dr Vishnu Bhandari

SSS IDA-MSB

"Ulpat has given us a comprehensive format for gathering information of all the members. It becomes very easy for us to locate a member at a specific location or from a specific category. Also has provided a platform where we can broadcast a message for all the members."

- Founder

YROF

"We wanted a complete guide and a diary for everyday working of the development officers of Life Insurance Corporation of India. DISHA has exactly guided us and helped us to teach our day to day working. We would like to improve in the coming days with adding still some more features in this app. Presently it surely is helping us a lot."

- Balaji Shelke (Govt Officer LIC)

Disha App

"This Company is very Nice. All team members are very active, technically Sound. Creativity is very important in this field and all team members are really creative and innovative. Special appreciation to Mr. Rupesh Patil Sir for Best co-ordination.My best regards to this company and all team members."

- Director

Suman Sanskar Prep School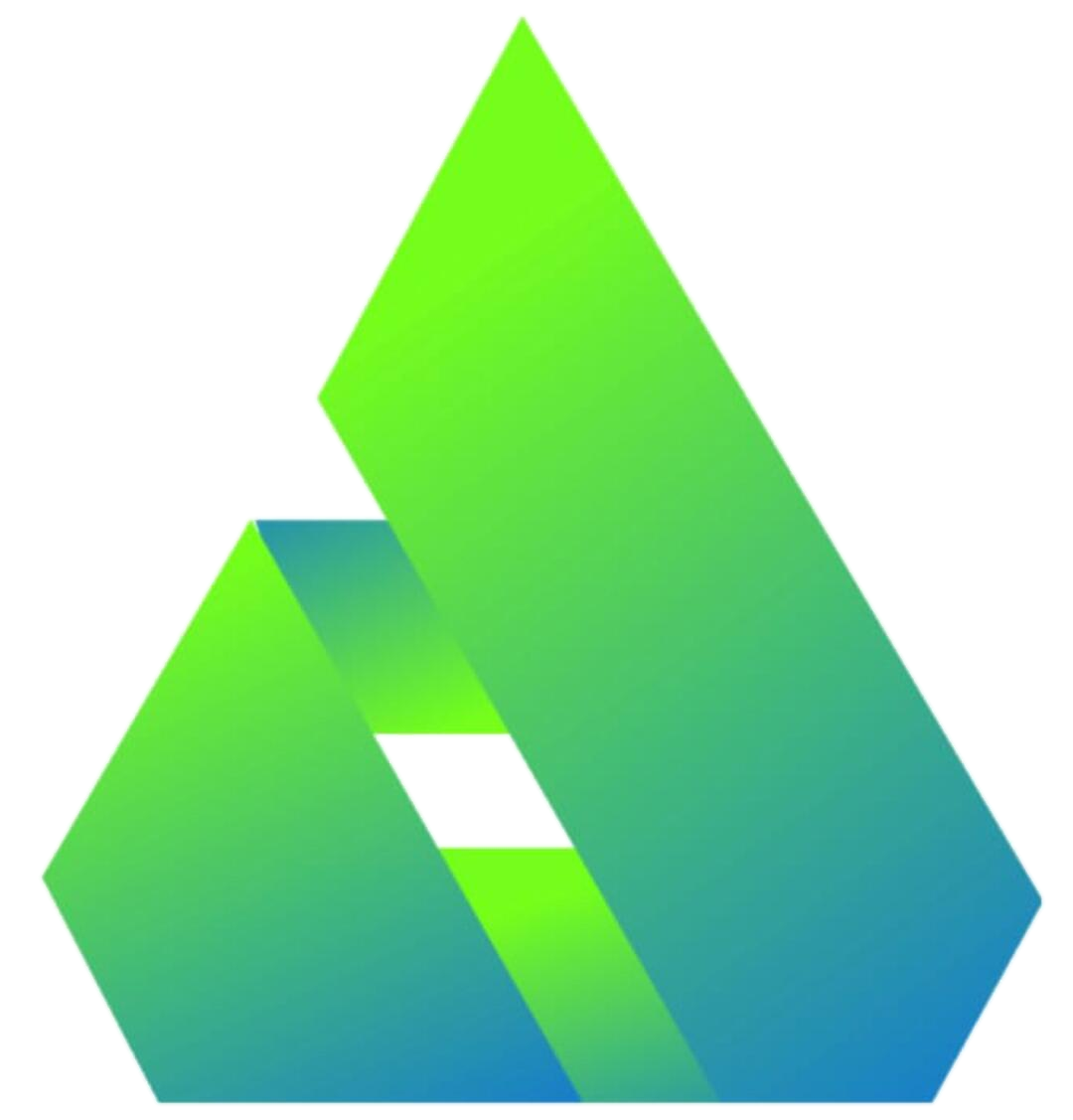 ULPAT Solution
The customised application development company.
Panvel-Mumbai, Pune, Latur
+91 7972788026